How to make your speech "animated"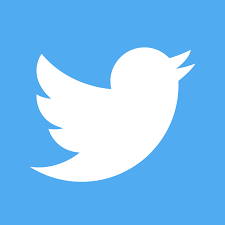 I saw Tomoaki speaking in English. I got his permission to help him with a piece of advice using the video format. The trick is to replicate "serifu (utterance)" as if it was happening in front of you by changing the tone of it. Even for your own voice, you can change it and for others definitely you can speak as if you were them.

In this video, Tomoaki was already doing that to a degree. I just encouraged him to do more.